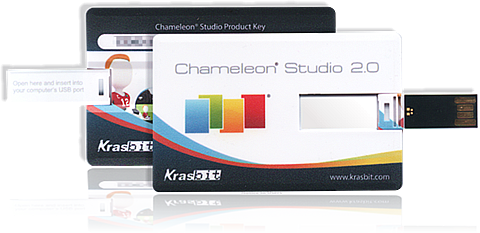 Chameleon Studio 2 is a professional photo workflow software that lets you merge of photos and player data for templates of one-of-a-kind paper and sublimation print products. It will take your photo product customization to new levels with powerful logic and programming features. Now you can print order forms on-site, instantly, customized with each player's photo, league, team, age, gender, language and any other custom variables!
Chameleon® Studio provides an end-to-end workflow - from managing the clients, importing league and team data to creating production ready artwork with related order forms - it is the one software product a photography business can't be without. Combined with CorelDRAW's vector based graphic capabilities, you have the best solution available for your artistic, creative and business needs.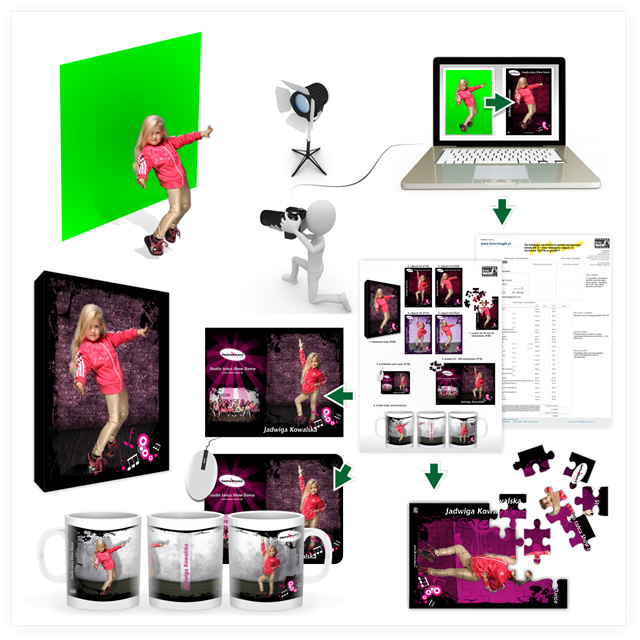 Chameleon Studio in action
Important notice
Due to issues when running on Windows 10 and CorelDRAW version X8+, Chameleon Studio 2 is no longer available to buy. Existing customers may get limited support using Krasbit support. You may use this contact in case you using older system setup or still want to buy software with awareness of limited functionality or want to subscribe to a list of interested clients and get notification when updated and compatible version will be available. 
Download
Files:
Chameleon Studio 2 help file

2018-03-11

11.28 MB

1,413