Similarity is a script for Adobe Photoshop that can communicate with Google Cloud Vision API (machine learning image analysis service) in order to classify your image and search for exact copies or similar images over whole web. This information will let you:
track unauthorized use of your image on 3rd party sites
get additional inspiration or avoid going into similar style created already by the others
automatically set keywords for your artwork.
Similarity plugin for Adobe Illustrator and CorelDRAW is coming soon...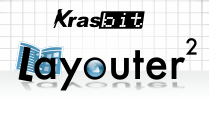 To celebrate an 10 years anniversary - 2017 Krasbit back again to DTP users with refreshed website and Krasbit Layouter version 2.0 - a set of macros for CorelDRAW. This version is compatible with all x64 release of CorelDRAW starting X6. It includes a lot of new features for batch import, export and image placement effects.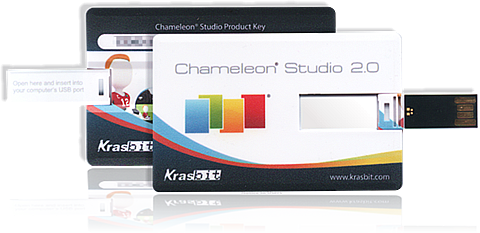 Chameleon Studio 2 is a professional photo workflow software that lets you merge of photos and player data for templates of one-of-a-kind paper and sublimation print products. It will take your photo product customization to new levels with powerful logic and programming features. Now you can print order forms on-site, instantly, customized with each player's photo, league, team, age, gender, language and any other custom variables!